Sustainable Materials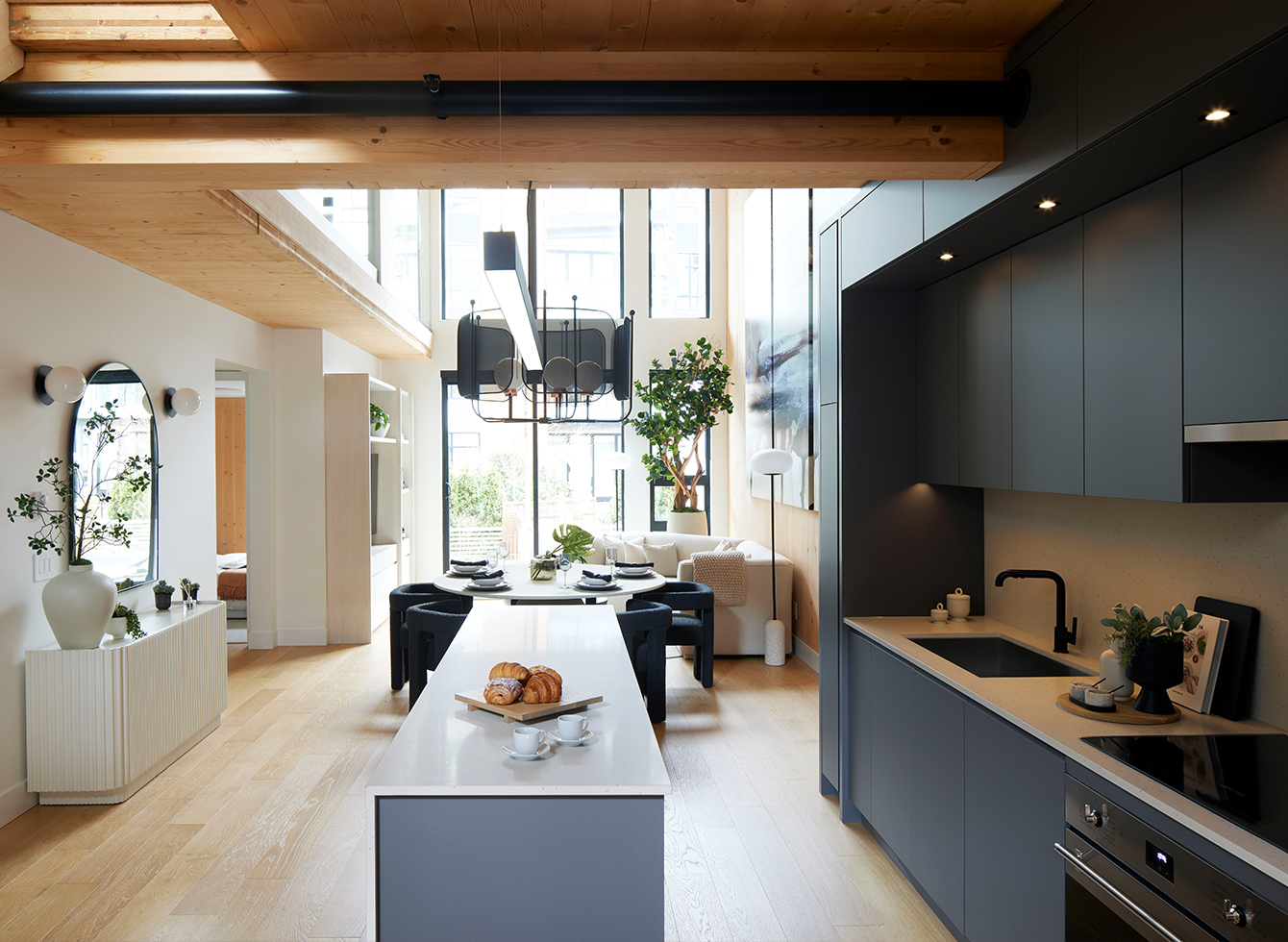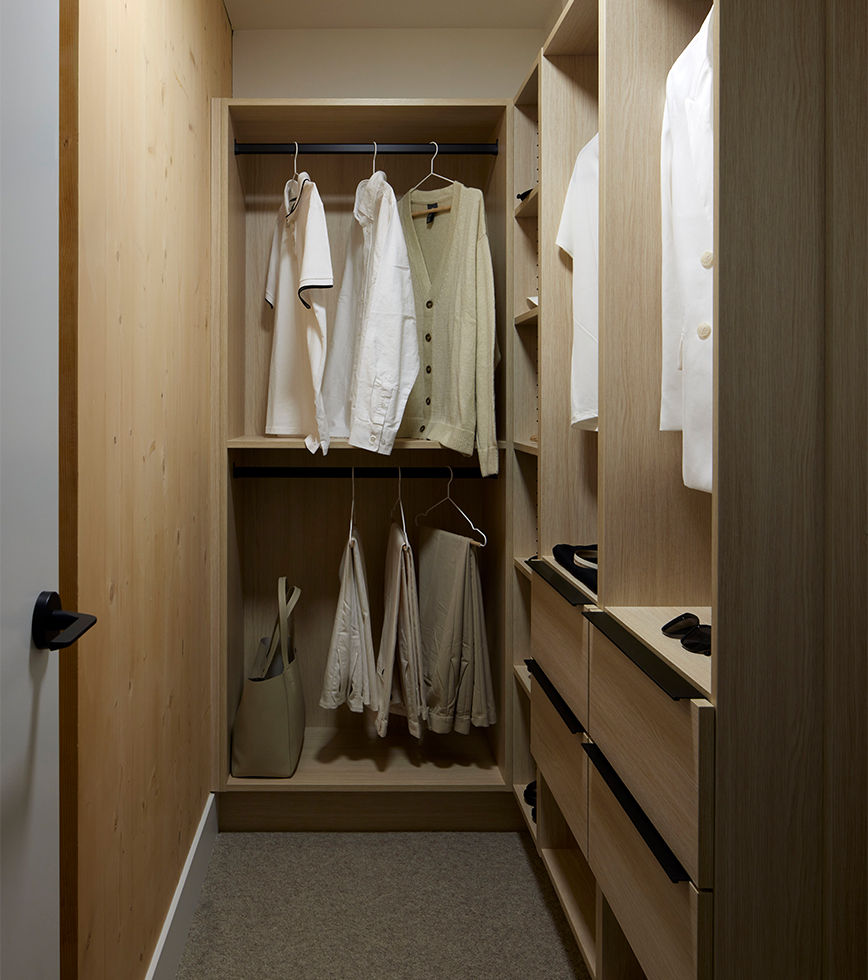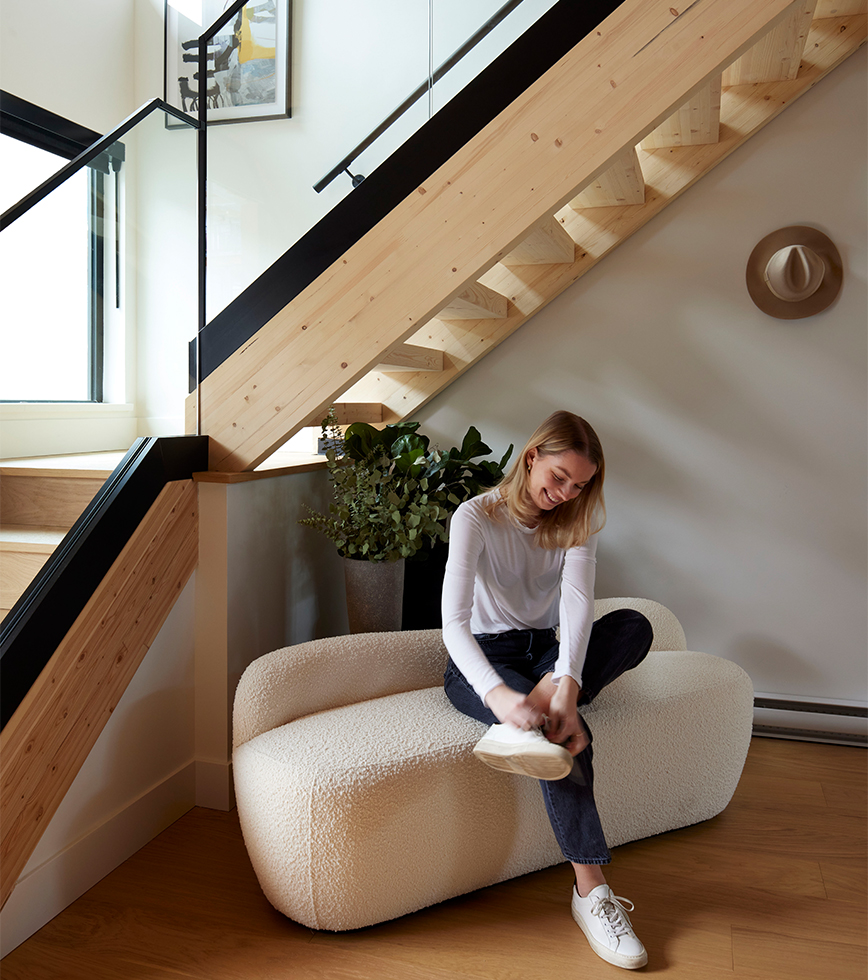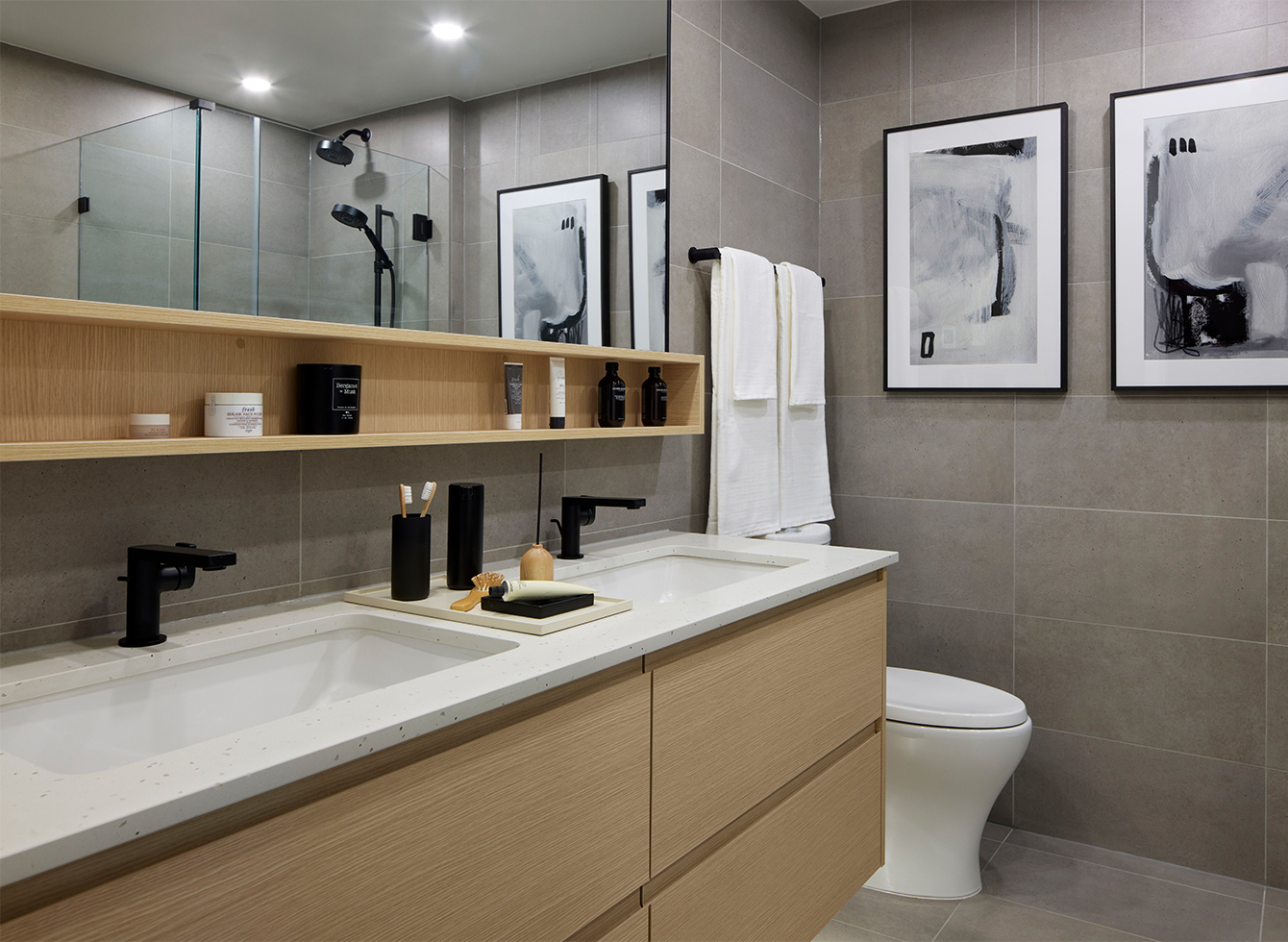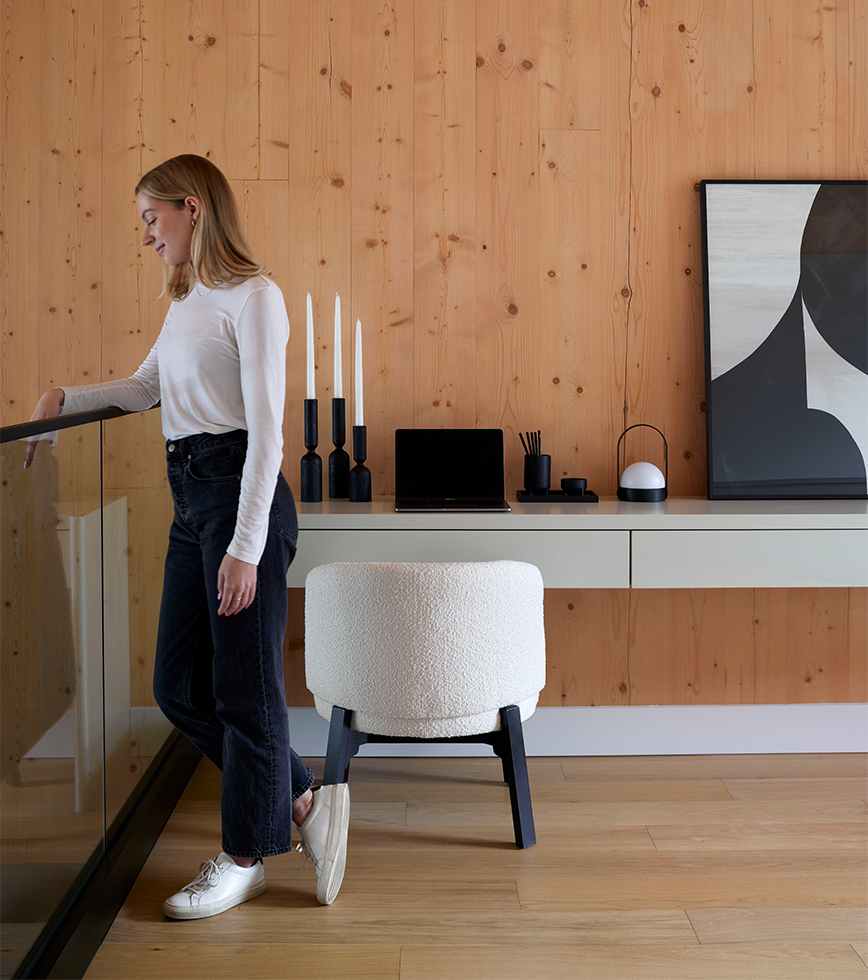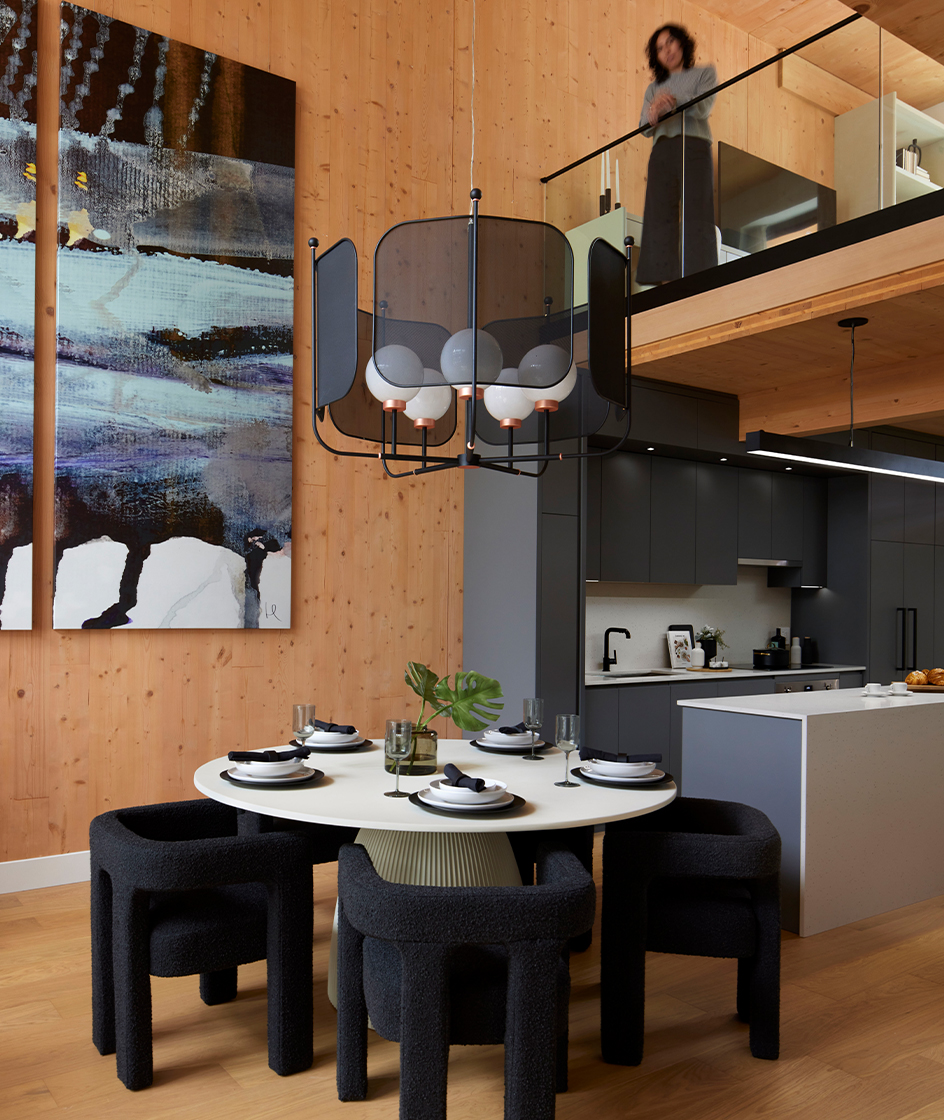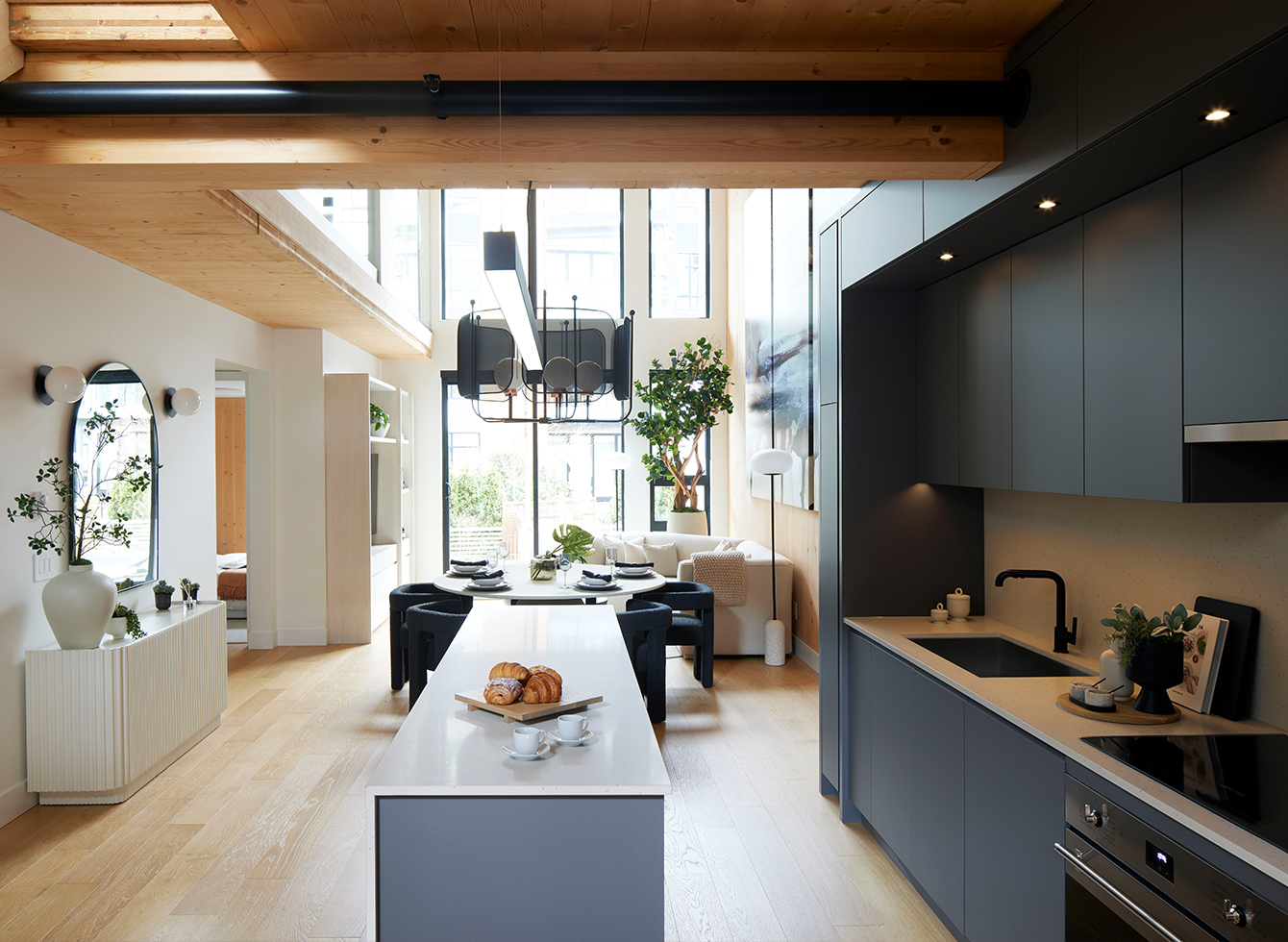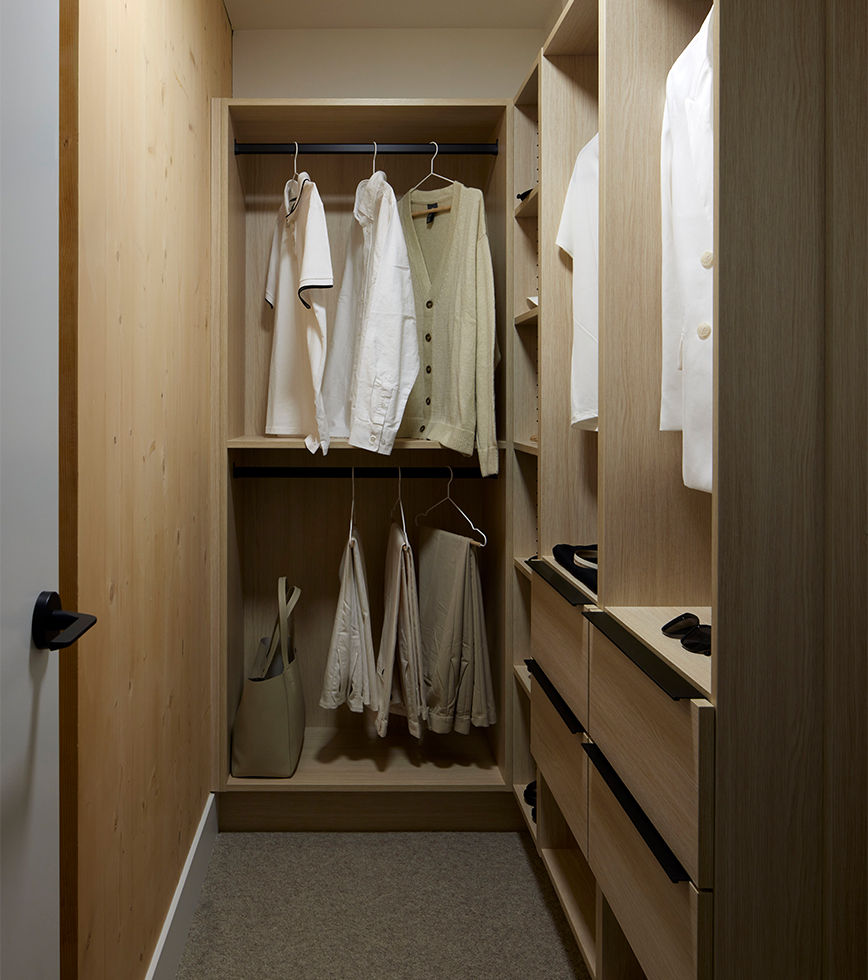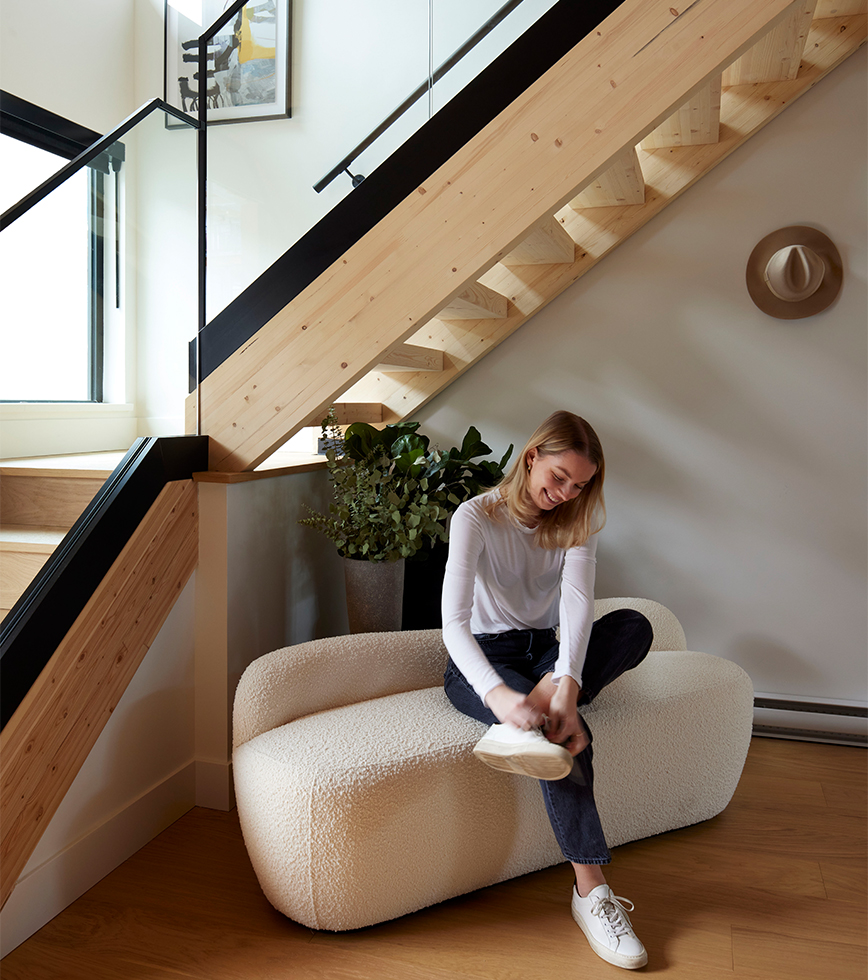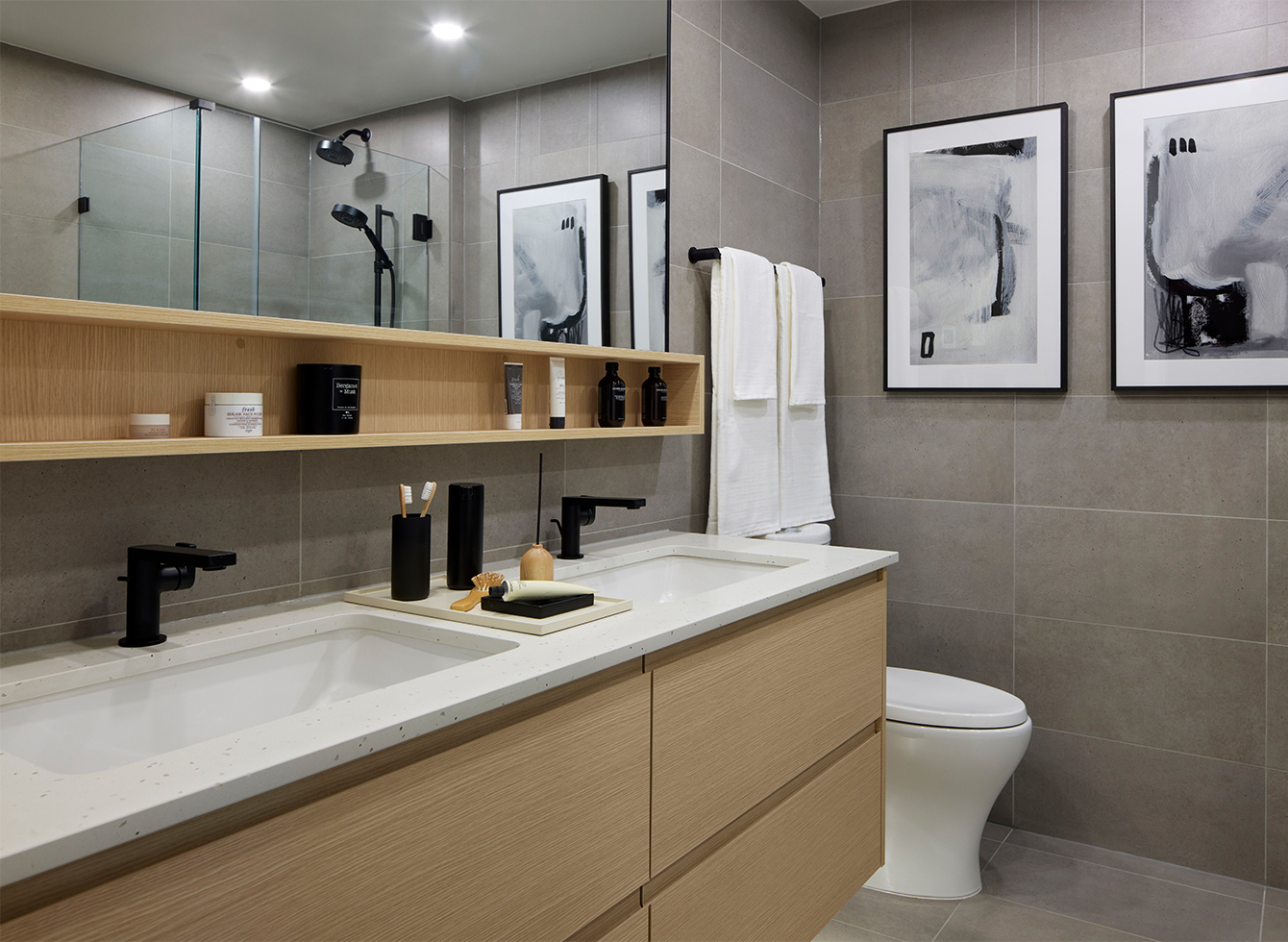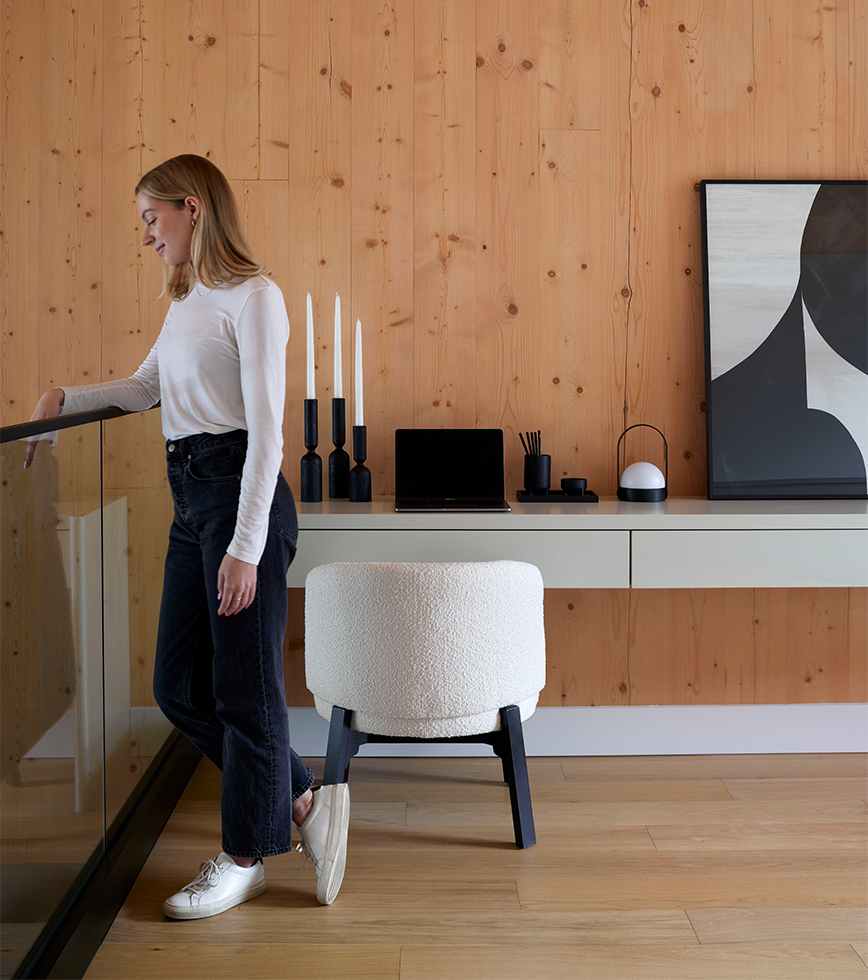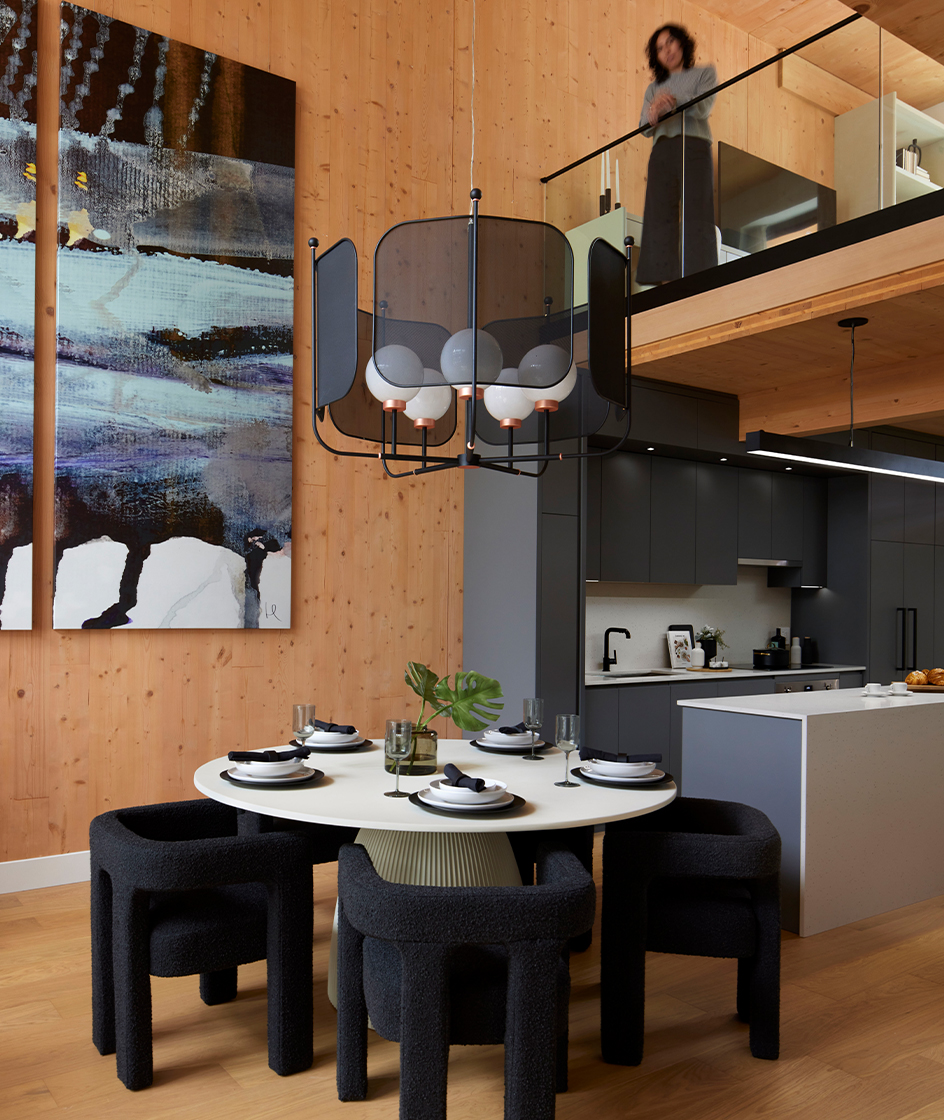 SUSTAINABILITY MEETS INNOVATION
The Journey
of CLT
How wood from BC forests transforms
the way we build homes.
Sustainably Logged Forests
01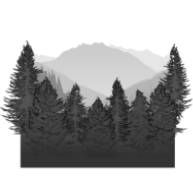 Wood for our cross-laminated timber (CLT) has been harvested to ensure forests for future generations while also preserving both biodiversity and cultural heritage.
Sourced Locally in BC
02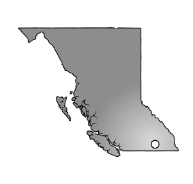 Our CLT panels are manufactured by Kalesnikoff, which has one of North America's most advanced timber facilities—and they're right in our backyard in Castlegar, BC.
Better Material, Better Choice
03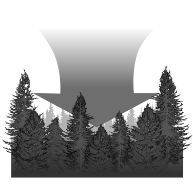 Unlike concrete and steel, which produce massive amounts of carbon, each cubic meter of CLT sequesters one ton of carbon.
Material Innovation
04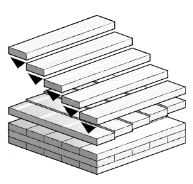 Layers of wood are stacked and glued with their grains in an alternating 90-degree orientation to create CLT slabs with a better strength-to-weight ratio than traditional building materials.
Natural Strength, Natural Beauty
05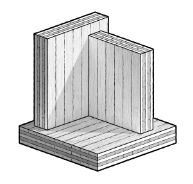 After lamination under pressure, a single, solid panel is formed that's strong like steel or concrete—yet feels warm and naturally welcoming.
Pre-cut, Pre-Planned Precision
06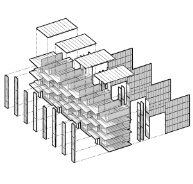 Our CLT panels are meticulously pre-fabricated in a state-of-the-art facility and then installed on-site, reducing or eliminating material waste.